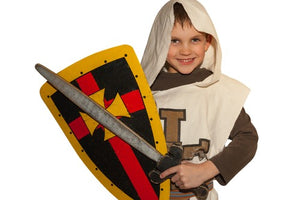 Knights and tales of their glory set either in the real Medieval Ages or in a fantasy world based on that era will always be popular and capture the imagination of both youth and adults. Just look at how popular the War of the Roses-based series Game of Thrones was and continues to be. Last year, the knight-centric film The Kid Who Would Be King was released and next year, The Green Knight will be released. Simply put, from tots to teens to those in their twenties and beyond, the daring deeds of knights will always capture the imagination and as such, if you are at a loss...
---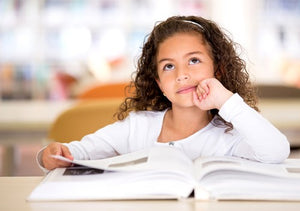 We built a ship upon the stairs All made of the back-bedroom chairs, And filled it full of sofa pillows To go a-sailing on the billows. We took a saw and several nails, And water in the nursery pails; And Tom said, "Let us also take An apple and a slice of cake;"— Which was enough for Tom and me To go a-sailing on, till tea. We sailed along for days and days, And had the very best of plays; But Tom fell out and hurt his knee, So there was no one left but me. -      ...
---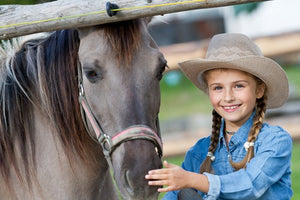 Does your child love yelling yee-haw and pretending her bicycle is a horse as she "gallops" around the neighborhood? If so, then you aren't the only family with a child dreaming of cowgirl and rodeo dreams! Our Teetot Cowgirl Costume is designed with just such girls in mind. But once your daughter dons this special cowgirl costume, what other types of ranch-life games might she play? Consider the following for some inspiration: Games for the Girl Who Loves Her Cowgirl Costume Tin can targets. This one is fun whether it's just your little cowgirl, or if she's having a friend or two,...
---
• cops and robbers • costume • police • safety • swat
Playing dress-up, whether it is in a SWAT team costume or a princess costume, is a wonderful way for kids to experience new character roles and express themselves. However, as fantastic as dressing up is, there are some important safety things all parents should keep in mind as they help their child pick their costume and orient their play.
---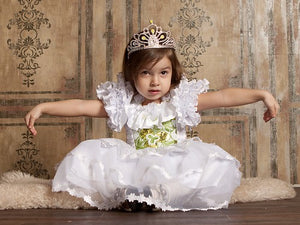 If your child loves to play princess dress up, then you might consider taking that play style and going to the next level with their friends by throwing a princess-themed party. A princess party doesn't have to be for a special occasion and it doesn't have to be extra-extravagant for your child and those invited to have fun. In fact, all you need for the perfect princess dress up party are some costumes or basic dresses and the right mix of games. What type of princess dress-up games you ask? Consider the following classics: Great Princess Dress Up Games Children...