• copenhagen • disney • Halloween • mermaid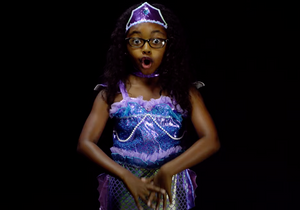 Did you know that in Copenhagen Denmark there is a statue of "The Little Mermaid"?
"The Little Mermaid" was written by Hans Christian Anderson in Denmark over 150 years ago. And unlike the Disney version, the original story is dark and heartbreaking, but the story was quite popular. So popular that in 1907, in Denmark, they made it into a ballet.