• copenhagen • disney • Halloween • mermaid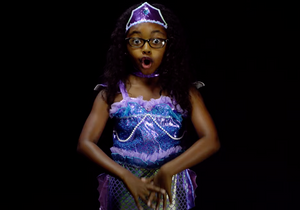 Did you know that in Copenhagen Denmark there is a statue of "The Little Mermaid"?
"The Little Mermaid" was written by Hans Christian Anderson in Denmark over 150 years ago. And unlike the Disney version, the original story is dark and heartbreaking, but the story was quite popular. So popular that in 1907, in Denmark, they made it into a ballet.
---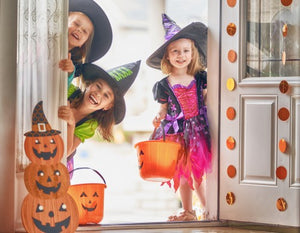 Halloween is an incredibly important holiday for kids due to it being the one day in which not only can they really unleash their imagination, but where everyone else will play along. If your daughter wants to be a firefighter or your son an astronaut, they can do so and others will acknowledge this new identity and play along. It's a fantastic day of self-expression and creativity. Plus, there's the candy. Lots of candy. But while your children might have either general or specific ideas on what they want to be this holiday, you'll be the one tasked with going forth and bringing home the Halloween costumes...